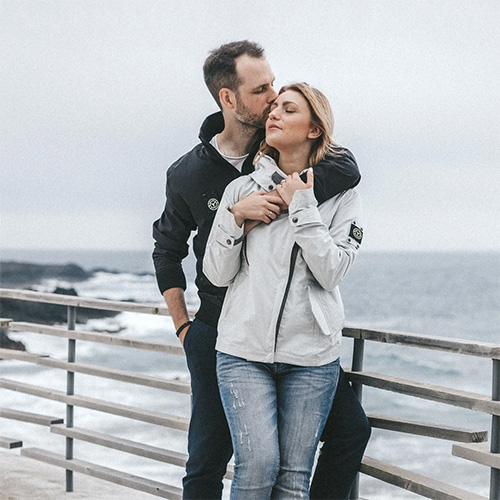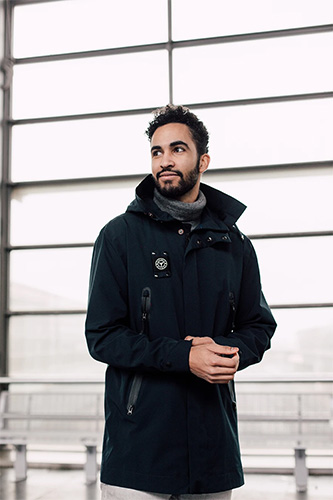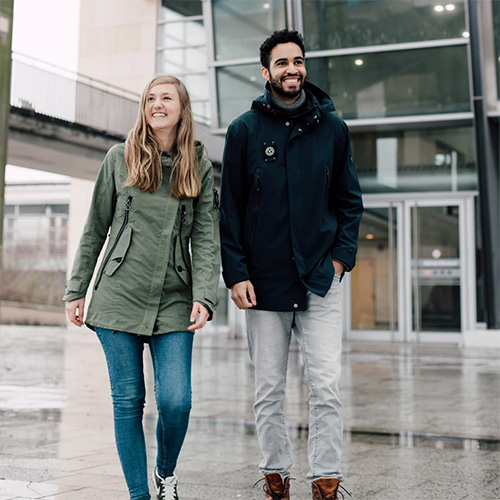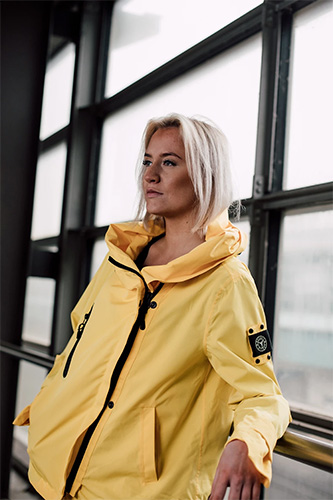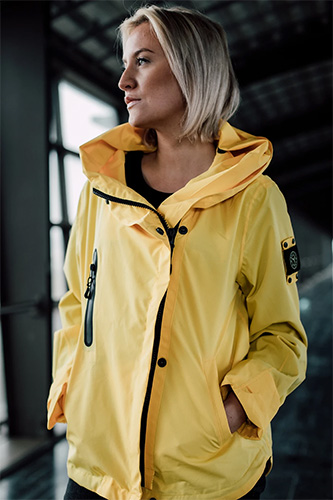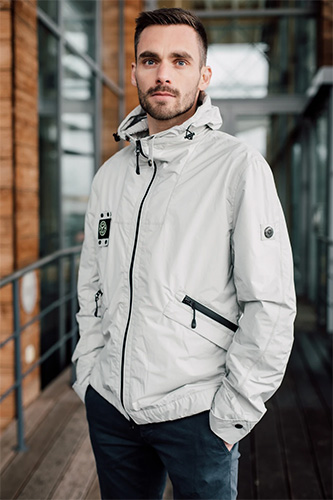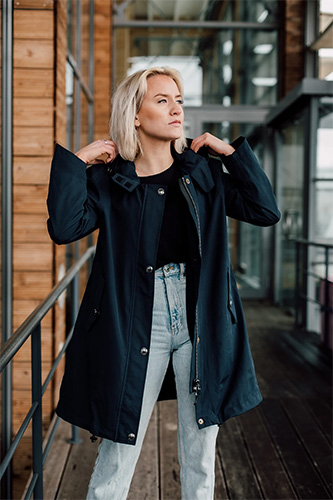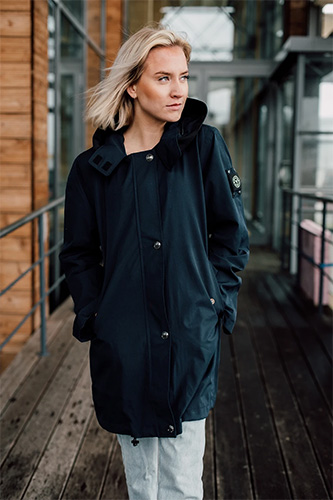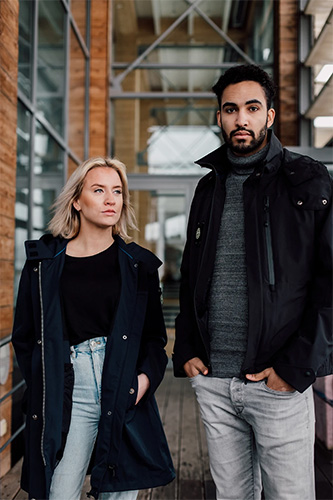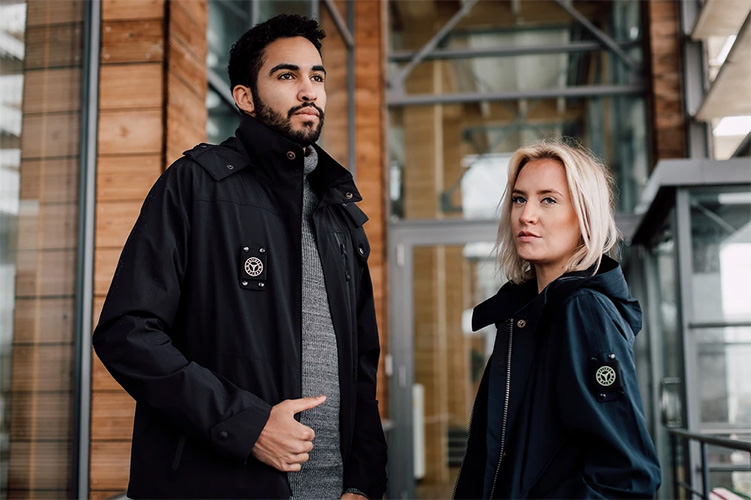 "Sailors & Brides" originally goes back to the product idea of two British sports sailors and an Australian entrepreneur who were on a world tour. In Annapolis on the east coast of America, they met an old marine jacket manufacturer.
They then decided to create their own ultimate outdoor product. The combination of traditional tailoring and modern functionality was well received and was initially only sold in yacht clubs and to close friends.
In 2011, a Hanseatic clothing entrepreneur was so enthusiastic about the product that he decided to take up the idea and sell this jacket in a larger style for all types of outdoor, traveling and urban lifestyle. SAILORS & BRIDES WAS BORN!