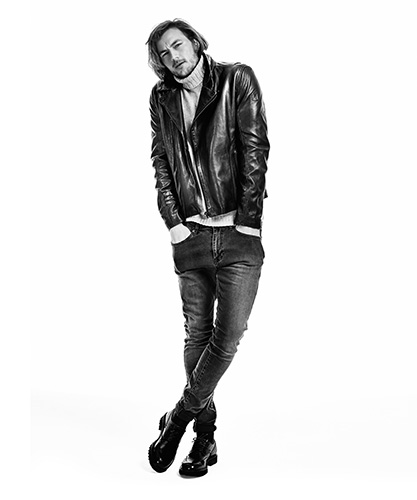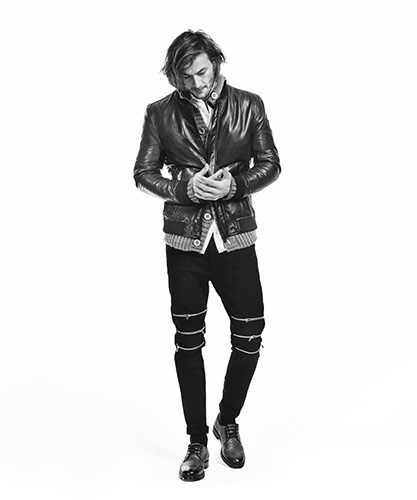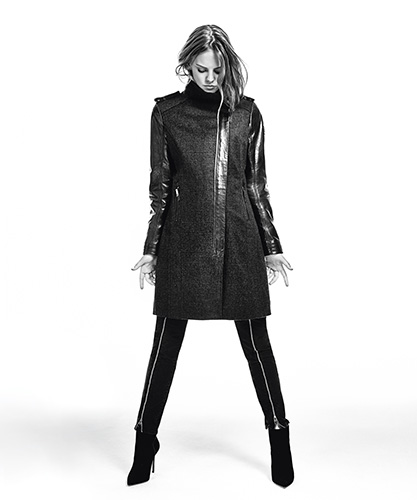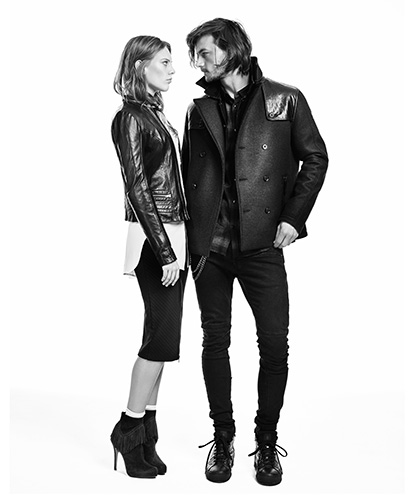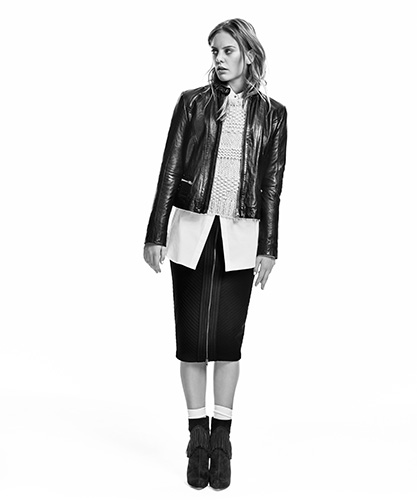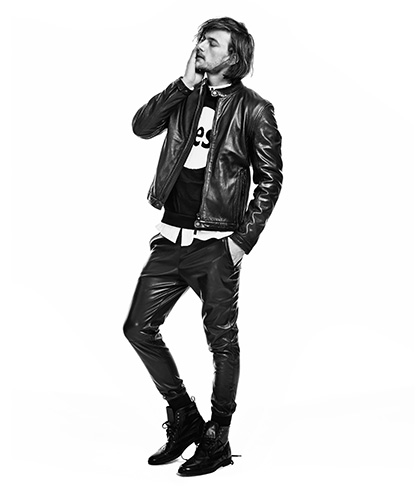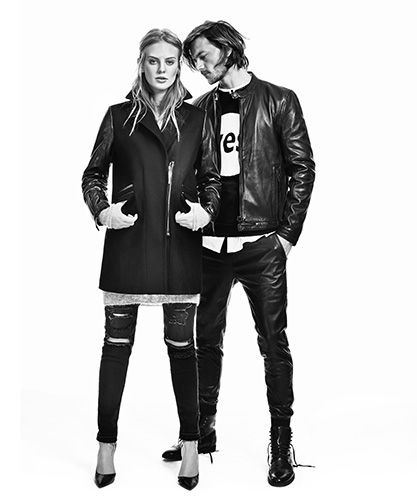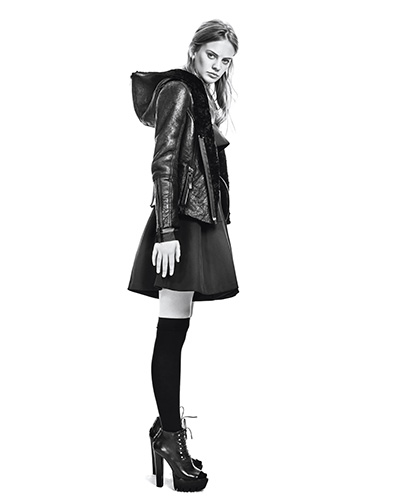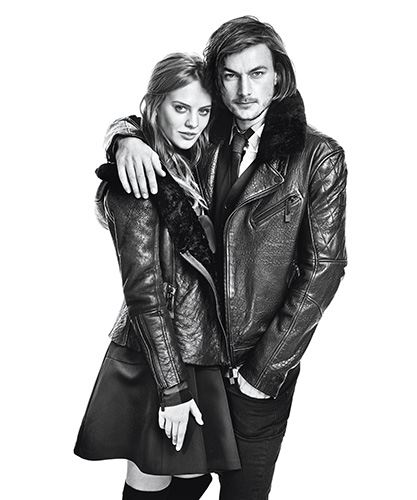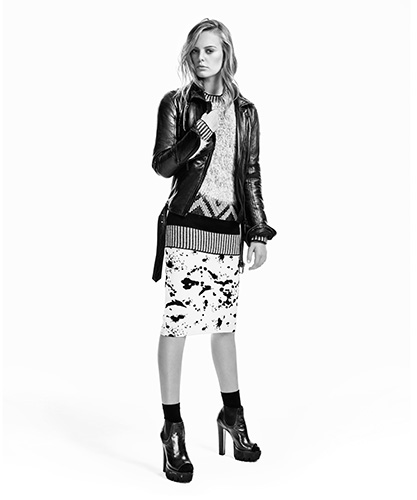 Mauritius
History
With more than 35 years of experience Mauritius belongs to the European leaders of leather fashion. Mauritius is running 2 collections per year.
Philosophy
Mauritius is well known for fashionable and elaborately designed styles in high quality leather and textile garments. Always a step ahead Mauritius is developing new qualities, colours and exciting finishings. Only finest leather qualities and accessories are used. Combined with the exclusive workmanship these are the secrets of our success. For our wide range of bestsellers we always keep stock for short delivery times.
Highlights
Vegetable tanned, hand finished leather garments, washed and dip washed leather qualities, as well as Lambfur and Nylon down filled jackets are part of the latest collection.